I just recently acquired one of these to give my Grandkids for Christmas. It came with 8 Disney Records & Film Strips. Anyone else remember these from their childhood?
Here's a photo of an old ad showing the viewer I got: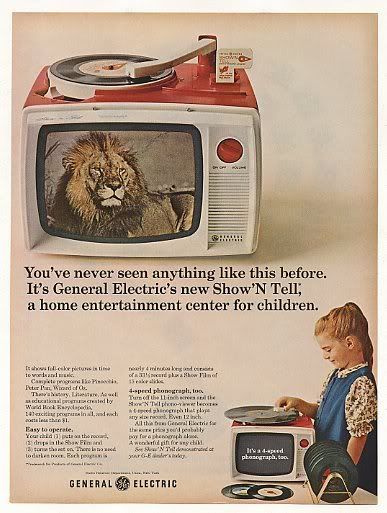 As you can see from the photos the kids can also play their many Disney 12 LPs.